From our humble beginnings of offering school uniforms to the Perth area, we have grown to become one of the leading uniform providers in Australia. Flash Uniforms is now able to provide clients across the country with high-quality, bespoke items; with our team of experts capable of offering screen printing, embroidery, digital heat vinyl transfer and dye sublimation.
Despite our national expansion, each item is crafted with the same passion and care as always, maintaining our high-quality standards and service alongside our competitive pricing. To ensure our standards are always met and satisfaction remains high, we have an in-house graphic designer who works with each customer to create the perfect design for their needs.
Flash Uniforms has been licenced to manufacture custom sports apparel and clothing for the Bowls Australia team and we have also become an accredited supplier by the Department of Education to offer school uniforms and apparel in WA.
Whatever your industry might be, if you require a uniform then we have the perfect solution for you. Our current list of clients includes corporate and government organisations, theatre and drama companies, schools, shires and local councils, mining and engineering companies, gyms and fitness, event management companies, wineries, cross-fit and athletic clubs, sporting organisations, parks and land management bodies and the corporate and hospitality sector.
We work with businesses nationwide and also help to supply a number of charities and small local businesses, thanks to our competitive prices and price match policy.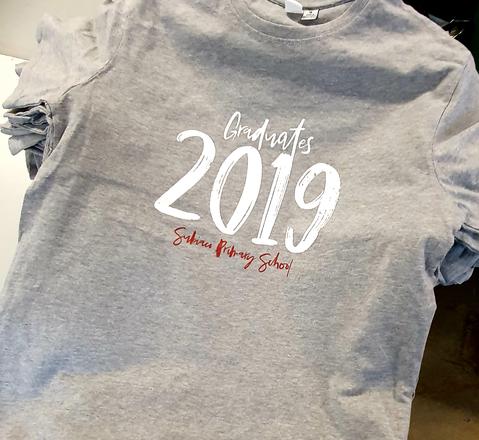 Peace of mind
To ensure 100% customer satisfaction, we offer all of our customers pre-production sampling that allows you to examine the garment before we begin full production; ensuring that the colours and styles will completely match the agreed design.
Our goal is to deliver the very best quality material and uniforms at the lowers price possible.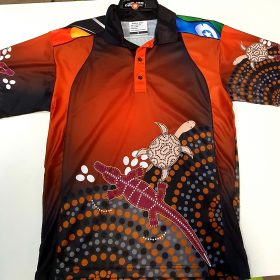 Reliable delivery
Customer satisfaction is vital for us, which is why we offer fast and efficient lead times; developing an unrivalled production and scheduling system that allows us to guarantee delivery dates.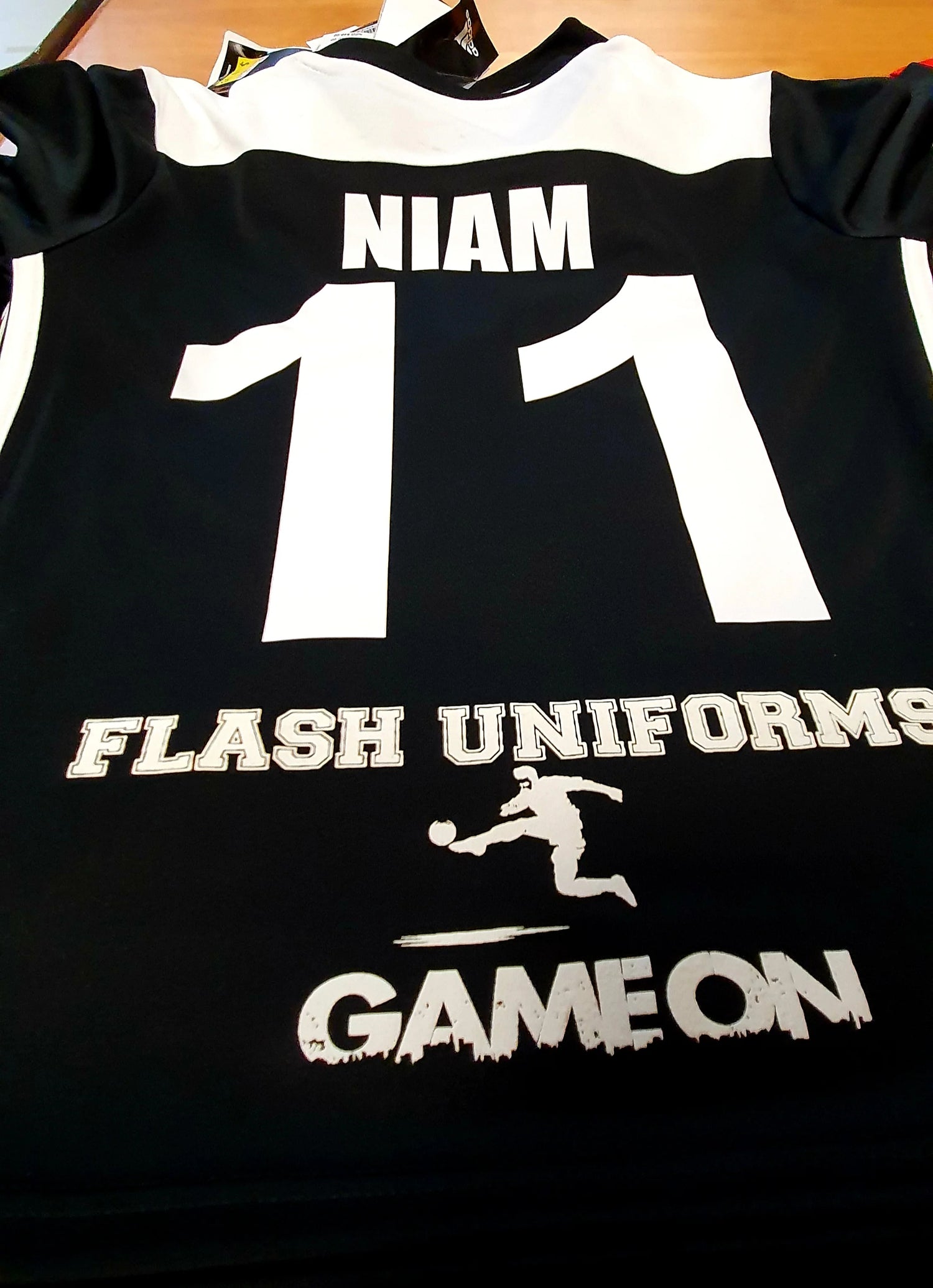 We know uniforms
Above all else, here at Flash Uniforms we know uniforms. Our years of expertise means we are able to provide the best materials and production processes possible.
We offer an extensive range of products and are able to cater for every order, no matter how big or small, with the same quality service and delivery time.
Sponsorship Agreements
Flash Uniforms and its subsidiaries are strong believers in giving back to the community. We endeavour to subsidize and sponsor charities, events and sporting clubs as long as the principals align with our beliefs. Prior to placing an order, you may request a sponsorship or subsidy from us for consideration.
In exchange for the sponsorship or reduction in order value the following requirements must be met and we reserve the right to request further information.
The sponsee will give the sponsor confirmation of the below requirements:
Event attendance of not no less than 200 people
All uniforms supplied with the branding of Flash Uniforms or any of its subsidiaries must be worn on the day of the event and our logo must not obscured or covered in any manner.
We as the sponsor grant the promoter the right to use our intellectual property and branding for use at the event only and for a specific purpose only.
As part of the agreement there has to be a minimum of 2 mentions over a week on social media and in addition to this, we also require a live link and acknowledgement from your website blog or website linking back to our company website.
Logo Requirements
Stationary and promotional items not supplied by Flash Uniforms must have a minimum logo size of 80mm wide unless otherwise agreed
Banners and outdoor advertisements must have a minimum logo width of 300mm or more
Vector files and PMS colour codes of the logo will be provided on request along with a branding guide
Our logos are an integral part of our identity and they should not be used in any unauthorized publications.
We reserve the right to withdraw sponsorship without any notice unless a long standing agreement is in place.