AFL Uniforms
If you need custom AFL jerseys, AFL Guernseys, shorts or long sleeve tops, Flash Uniforms can deliver. Use our online "design your own" tool to design and create custom uniforms for you or your AFL team. We use high-quality materials to provide professional quality uniforms that not only look great, but are tough and durable as well. If you need to make a large or complex order, you'll be assigned a dedicated account manager who will help you manage and finalise your order. Talk to our design team today or use our online designer tool to get started.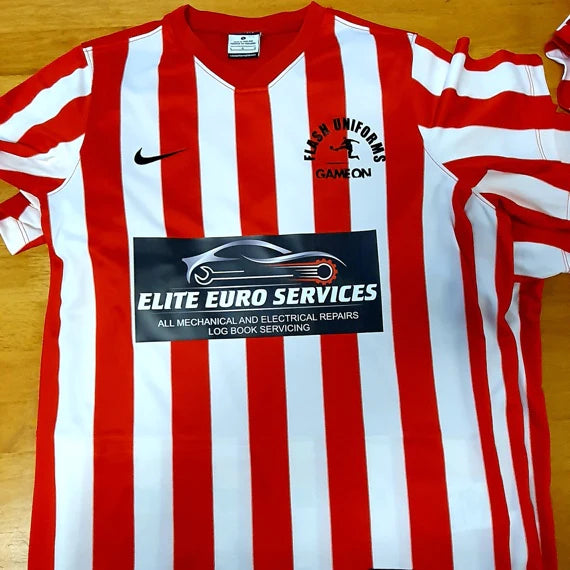 Customisation Options
As well as the branding, colour and design customisation options in our online tool, we offer a range of customisation services including embroidery, cut and sew tailoring, sublimation, screen printing and more. We can place your custom design, branding and logos on your uniforms in the format of your choosing, allowing for complete customisation. Additionally, through our cut and sew service we can create your uniforms from scratch to fit size requirements and other specifications. Talk to our design team today for more information.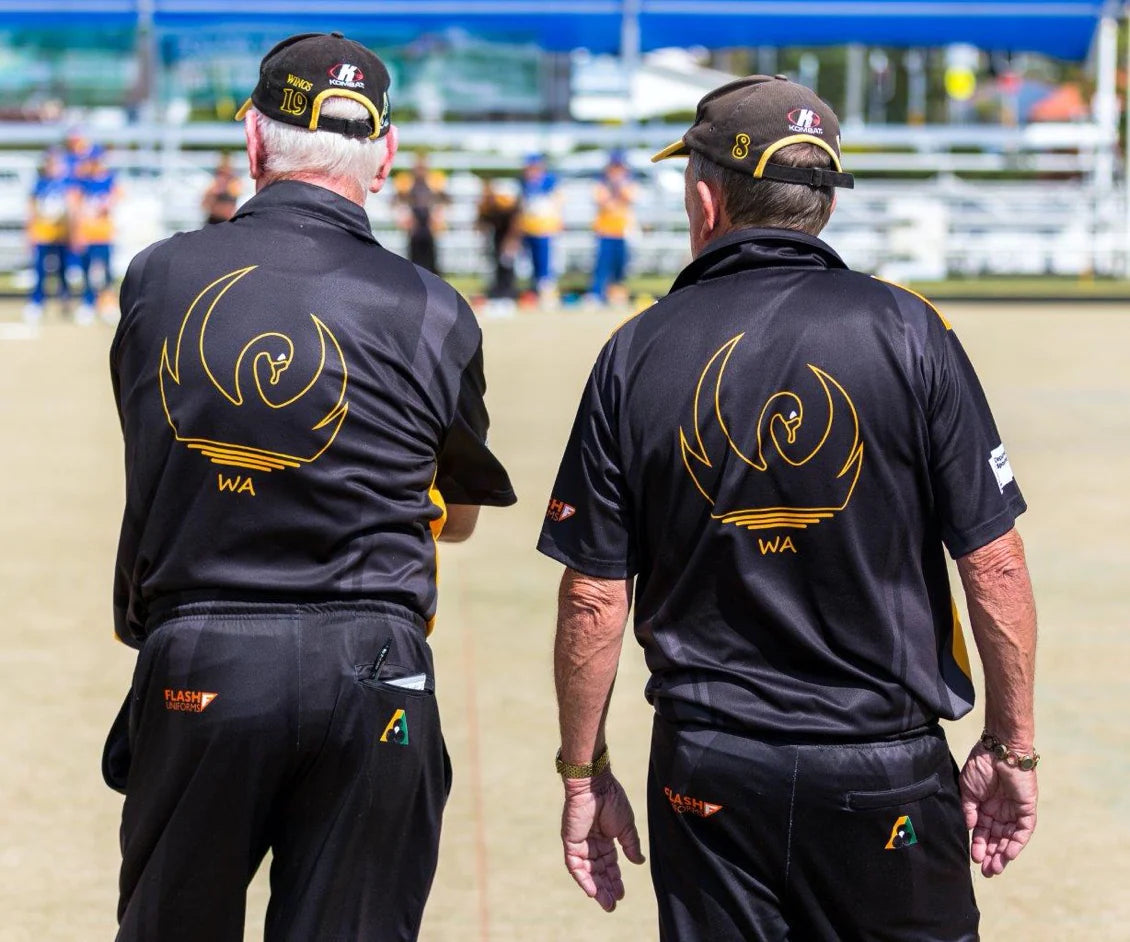 Comfortable and Durable Uniforms
There's nothing worse than an uncomfortable uniform during an AFL game. Flash Uniforms use materials from reputable Australian suppliers, allowing us to check for quality and consistency. This ensures you get great results and uniforms that aren't going to be uncomfortable to wear. Our uniforms are durable, designed to withstand the stress of the game, and help you to play at your best.
Design Your Own
Choose Flash Uniforms for Your AFL Uniforms
If you're looking to get high-quality AFL uniforms, choose Flash Uniforms. With years of experience behind us we're trusted by sports teams all across Australia for professional grade custom uniforms. With no setup fees and free mockups and design proofs, you can get the results you're after for less. Call Flash Uniforms today for more information.
No Set Up Fees
Flat Rate Delivery
Shipping Australia Wide
Australian Made