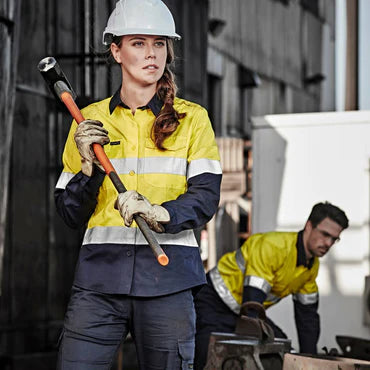 Government Workwear & Corporate Uniforms
We are a preferred supplier for government institutions including education, land management, local shires, safety departments, local councils and corporate services. We are able to supply either directly or via a tendering process if it is a larger project.
We specialise in custom screen printing and embroidery – priding ourselves on the excellent customer service we offer, alongside our streamlined production which ensures a hassle free delivery.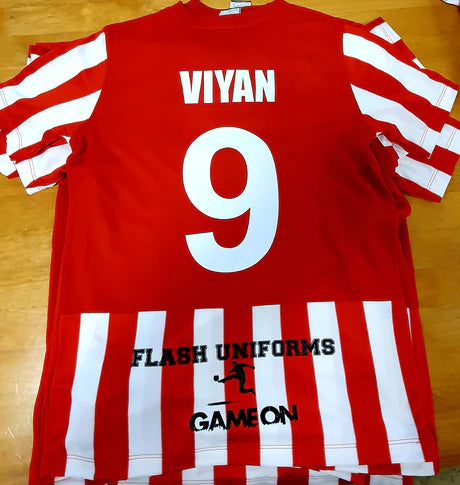 Sports Clubs Uniforms
For over two decades, we have been supplying team wear to local sports clubs and schools across Australia. These sports include cricket, netball, baseball, basketball, lacrosse, badminton, darts, AFL, rugby, cycling, soccer and bingo.
Our in-house specialist graphic designer is able to recreate any logo via screen printing, embroidery, digital transfer or custom cut and sew dye sublimation. Our dye sublimated uniforms are manufactured to the highest possible standards and we include free online proofs and pre-production samples to ensure you are receiving the perfect product.
Flash Uniforms is able to provide the lettering of player's names as well as numbering for all uniforms and we create everything in-house to ensure it meets our quality standards.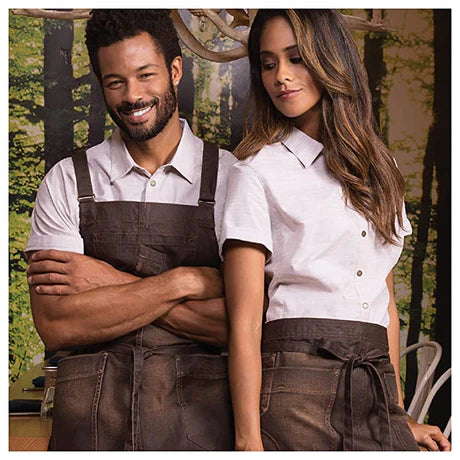 Hospitality and Chef Uniforms
We supply custom uniforms in Perth and nationwide to the catering and hospitality industry, including for bars and restaurants, events management companies, wedding catering, wineries, cafes, restaurants, barista, tourism, juice bars, coffee shops, ice cream and gelato retail shops, chocolate and cheese factories, butchers and bakers.
Our main clothing items for chefs include: aprons with or without pockets, headwear for chefs, waist aprons, bib aprons, trousers, shirt and jackets for chefs. Our main suppliers in Perth are Biz collection, Jb's Wear, DNC Workwear and Chef Works.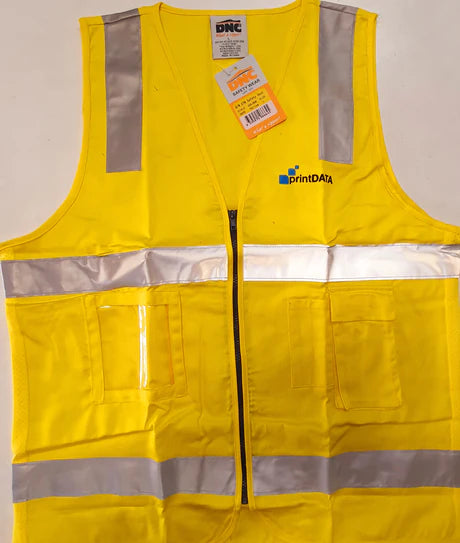 Corporate Uniforms
Want to create a professional uniform for your corporation? Simply let us know your requirements and our in-house Flash Uniforms team will handle everything from start to finish. For over 20 years we have been creating bespoke garments for corporate and small businesses, working with leading suppliers including Biz Collection, Benchmark, City Collection, Jb's Wear and DNC Workwear.
We can provide smart corporate shirts, trousers, men's soft-shell jackets, ties, belts, ladies skirts, women's dresses, knitwear and much more. We are also able to deliver nationwide from our Perth head office; where we guarantee we will not be beaten on price on your screen printing and embroidery requirements.
Get in touch today or visit us in our Balcatta, Perth showroom – no job is too big or too small!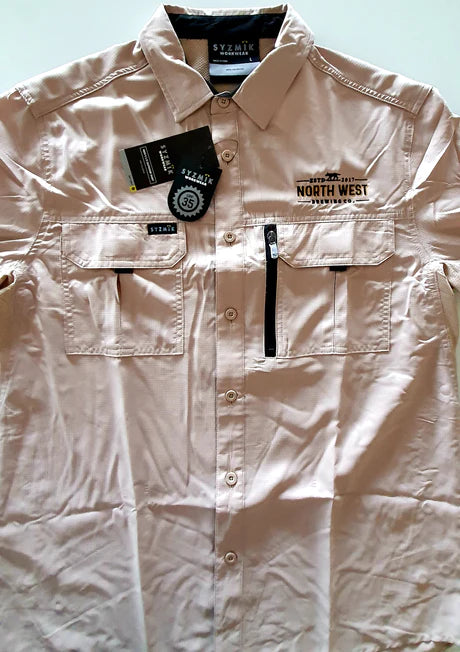 Theater & Dance Uniforms
Perth's premier dance schools and theatre companies have been using Flash Uniforms to create bespoke, specialised garments for two decades and our highly experienced Graphic Designers are capable of creating custom print t-shirts and polo's to your exact requirements.
Our vast experience in the dance school uniforms industry means we have seen it all, and created it all, before so we can guarantee you will receive the highest possible quality.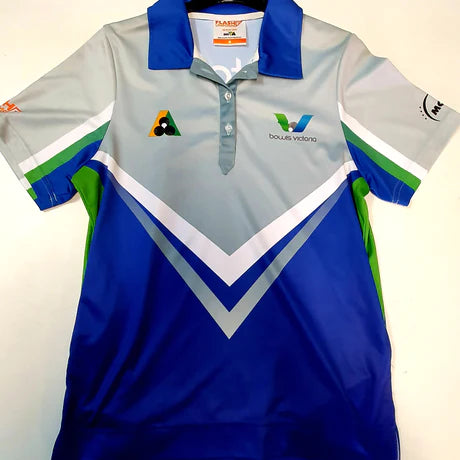 Bowling Club Custom Uniforms
We are an authorised Bowls Australia clothing manufacture licensee, supplying Lawn Bowls Clothing nationwide; including micro-mesh or honey comb textiles. Our experience in supplying bowling clubs in Australia has enabled us to gain specialist experience in the bowling industry and become one of the leading providers of sports dye sub techniques and design. Not only that, but we are also an official sponsor for Bowls Victoria!
Schools and Colleges Uniforms
We are approved Department of Education WA suppliers for school uniforms and apparel in Perth and currently supply and design polo's, track pants, sweaters, jackets, shirts, dresses, shorts and t-shirts to schools. We can also provide bags, hats, polo shirts and caps for day care use too.
Along with supplying and manufacturing core school uniforms, we also supply school sportswear, sports uniforms and school leaver's (year 6 or 12) varsity jackets, hoodies, college jackets and polo's. We can screen print or dye sublimate most school uniforms and leavers polo shirts so get in touch with us today.
Have you got a custom school uniform requirement? No problem! Our bespoke cut and sew service can create unique designs; allowing us to manufacture your uniforms directly here in Perth; ensuring the highest possible quality. We also only use locally sourced fabrics and items, guaranteeing they are 100% Australian made.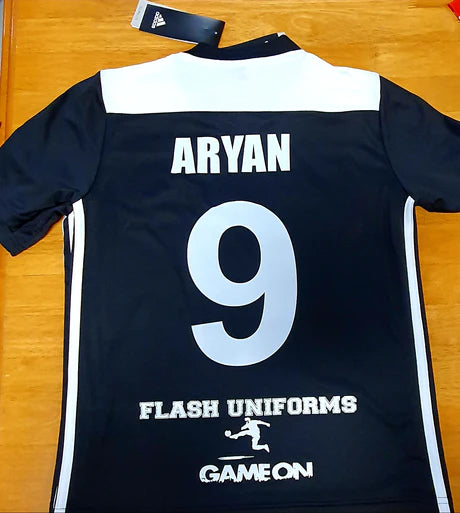 Gyms and Cross-fit Uniforms
Own a Gym? Run a cross-fit or fitness club? No matter what it might be, if you need custom tees then Flash Uniforms has been supplying some of Perth's most prestigious brands for two decades and can design your full range of singlet's, polo's and custom t-shirts with the aid of our in house garment graphic designer.
Whether you need staff uniforms or you are looking for apparel to sell to clients, we can design and print them directly from our production facility in Balcatta, Perth.We have the capacity to design your artwork in-house before creating it through screen printing, embroidery or digital heat transfer techniques onto any of the garments we supply.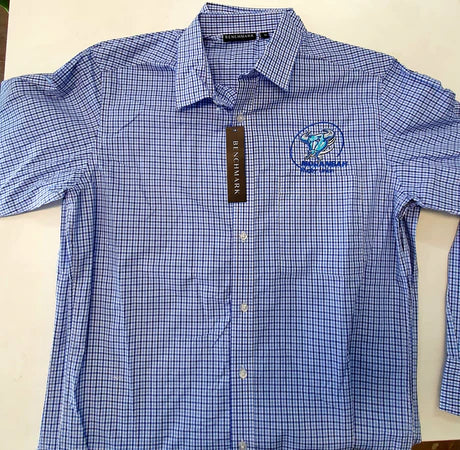 Charities and Events Uniforms
If you have a large or small event lined up and are looking for custom t-shirts to be designed, then give our experienced team a call and we will be able to custom screen print or digitally transfer the design onto your tees at a competitive rate.
If you are a charity organisation, then get in touch and ask us about our corporate sponsorship program and we will reduce your cost. We understand just how tight budgets can be so we want to work together to help you receive the highest quality products at the lowest possible price.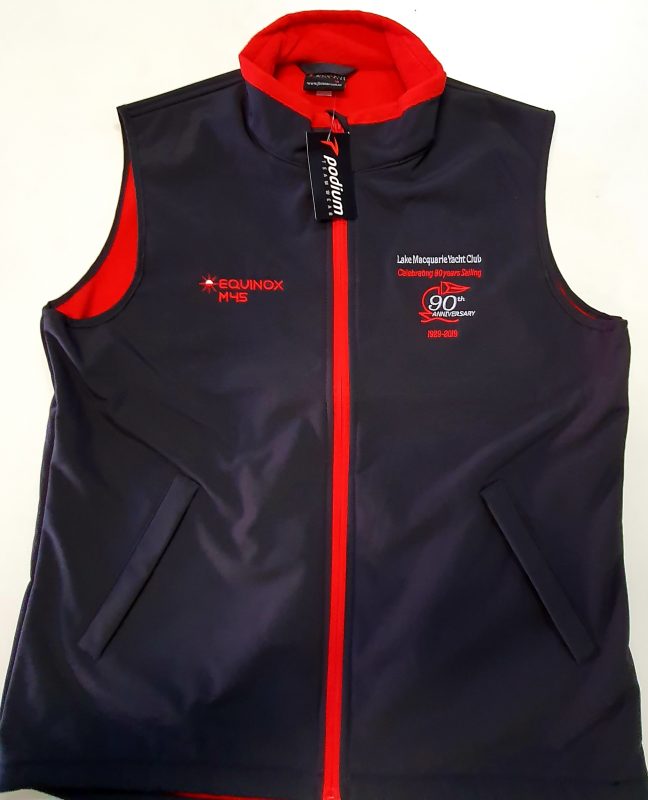 Health & Beauty Uniforms
Our Perth-based HQ can supply custom health and beauty uniforms, including scrubs, at highly competitive prices. We are able to supply to the dental industry as well as to general practitioner/doctor surgeries, nurses and hospitals, beauty salons, cosmetic and laser salons, spa facilities and nail salons. We also supply trendy tunics, nursing scrubs and lab coats across Australia.
Our in-house production facility carries out all custom screen printing and embroidery, allowing us to provide all tunics, nursing scrubs and lab coats fully branded as required.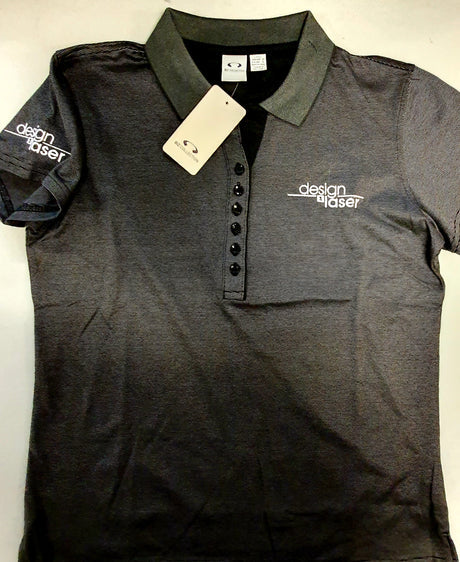 Tradie's Workwear
We know how hard tradesmen work, which is why we provide robust and quality clothing to match. Here at Flash Uniforms, we believe ordering uniforms and workwear should not be a stressful process so give us a call and discover how we can provide a swift, and smooth, process for you.
Our current work wear suppliers include Syzmik Workwear, DNC Workwear, Bisley Workwear, Jb's Wear, Primemovers/Portwest, Visitec and many more so we are able to cater for all requirements. No matter if you are looking for a single order or a large and regular quantity of work, we can help you.
We currently provide trousers, shorts, cotton drill shirts, caps, hats, fire retardant/rated clothing, hi-vis polos, hi-vis shirts, jackets, fleece and hoodies directly from our Perth showroom. Our nationwide delivery surface ensures no matter where you are in Australia, you can enjoy our premium products at the lowest possible price.
Currently, we supply clothing to the following sectors: mining, construction, engineering, compliance, electricians, plumbers, gardeners and landscapers, pavers, road and traffic management, local government, tourism, national parks, hospitality and roofers, courier and haulage companies.