Darts Uniforms
Flash Uniforms deliver impressive results for custom designed darts uniforms. We manufacture and design Darts Uniforms for clubs and individuals across Australia. As a preferred supplier for Darts Australia, we understand the needs of darts players, creating uniforms that are comfortable and flexible. Design your unique darts uniforms with Flash Uniforms' interactive 'design your own' showroom, or talk to our design team today to get started.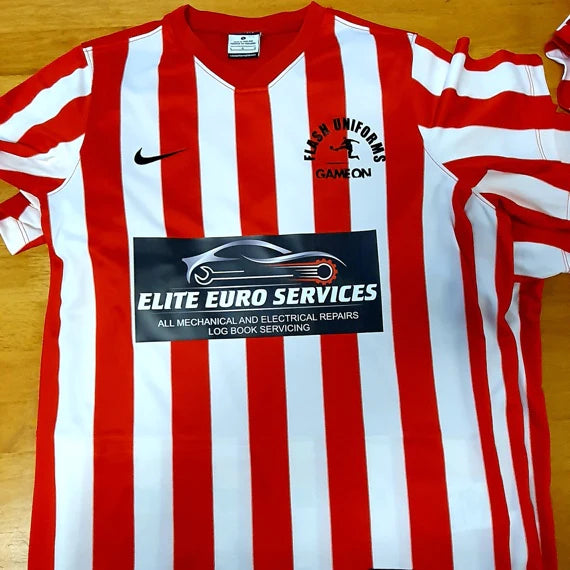 Custom Darts Uniforms
Darts uniforms can be sublimated, embroidered and screen printed to promote club colours, logos, sponsors and designs. Use our online uniform designer to design your uniformeasily. If you don't see a design you like, or you're after something unique, then contact our in-house Graphic Designer to discuss. We can tailor your uniform design specifically to match your needs, and help you to get the best possible results from your custom darts uniforms. Whether you need uniforms for darts competitions, official events or other occasions, Flash Uniforms can deliver the results you're looking for.
We offer a range of customisation options including sublimation, embroidery, screen printing and more. We pride ourselves on our manufacturing and design capabilities, and work hard to guarantee stunning, high-quality results for your uniforms. If you don't see a design that you like in our Design Your Own creator, our team can help you create a design that meets your specifications.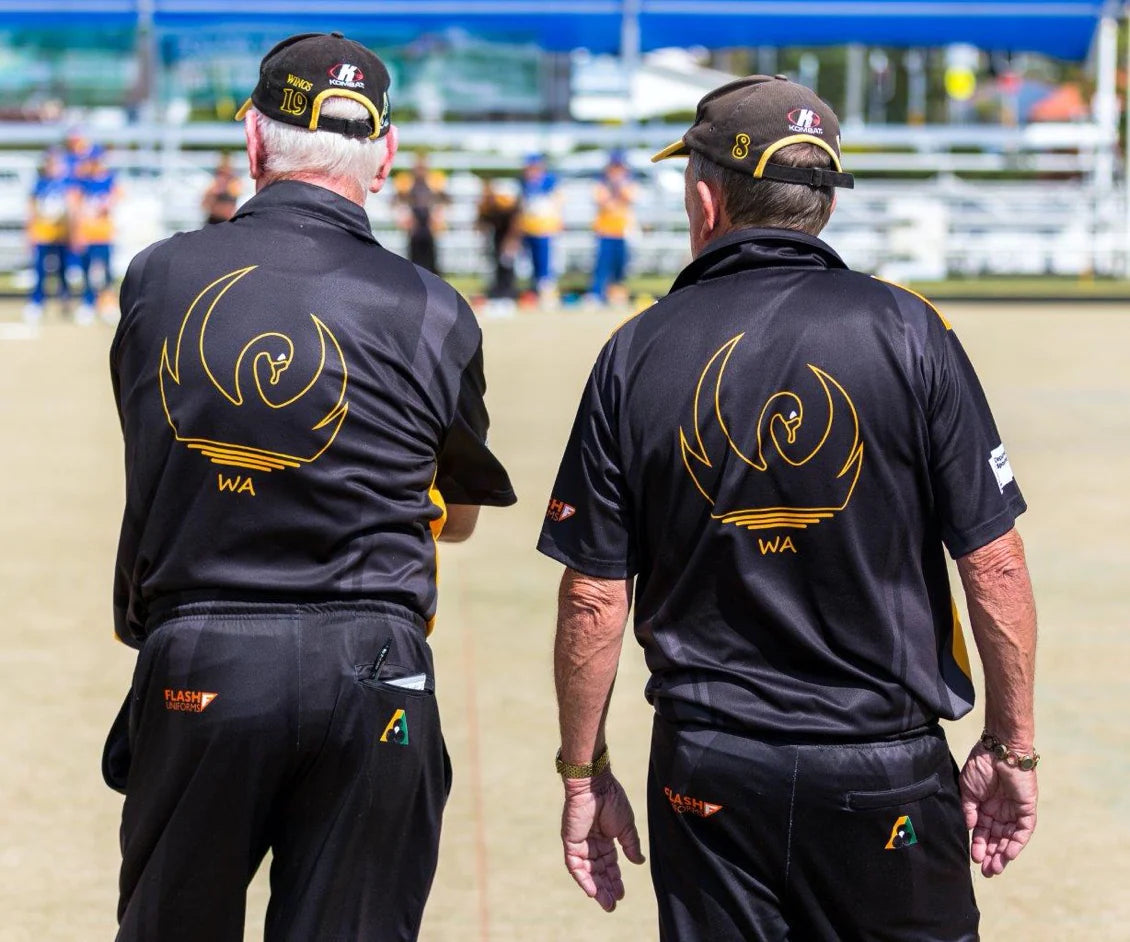 Darts Australia Preferred Supplier
Flash Uniforms is a preferred supplier to Darts Australia, so we understand the technical and comfort requirements for darts players in competition. Using high-quality materials and advanced manufacturing techniques we can create uniforms that are guaranteed to last the distance and look great whether you're playing a tournament or accepting an award. We look forward to talking to you about your darts uniforms.
Design Your Own
Order Online Today
With no setup fees you can get the uniforms you need cheaper. We do all our manufacturing, design and customisation in-house reducing the time between order and delivery. If you're in need ofcustom uniformsfor you or your darts team, order online today and get fast, flat-rate delivery anywhere in Australia.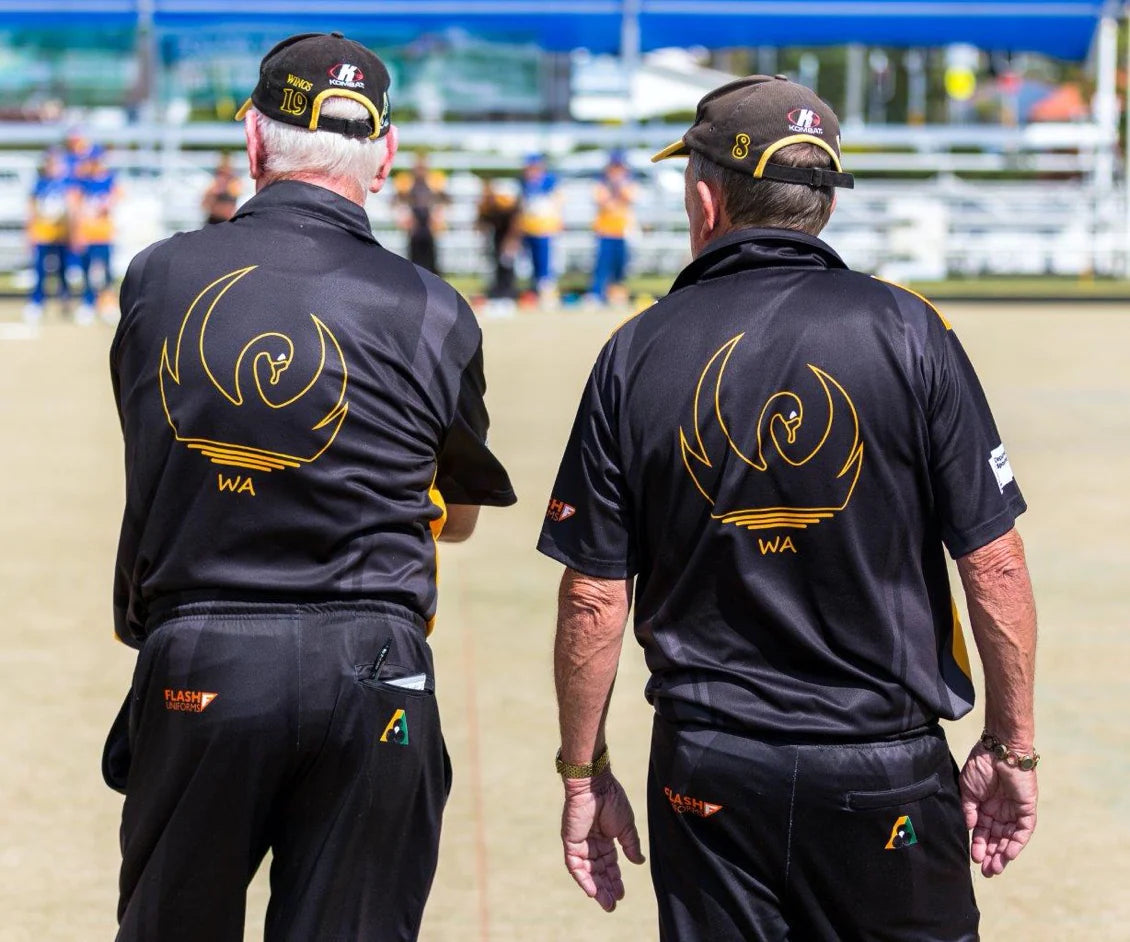 Why Flash Uniforms
Dedicated account manager and a single point of contact
Nationwide delivery and distribution network spanning Sydney, Melbourne, Adelaide, Brisbane & Perth
Years of expertise and experience in the uniforms market
Most of our suppliers are based in either WA or Australia with the correct Australia sizing.
No set up fees on custom design orders.
Design Your Own