Lawn Bowls Clothing
Flash Uniforms are licensed manufacturers for Bowls Australia, manufacturing and designing bowls clothing for bowls clubs around Australia. Whether you need uniforms for a sporting club, event, or for work, we can provide the bowls uniforms you need. Flash Uniforms are a proud sponsor of Bowls Victoria. We can provide professional quality bowls uniforms for your bowls team.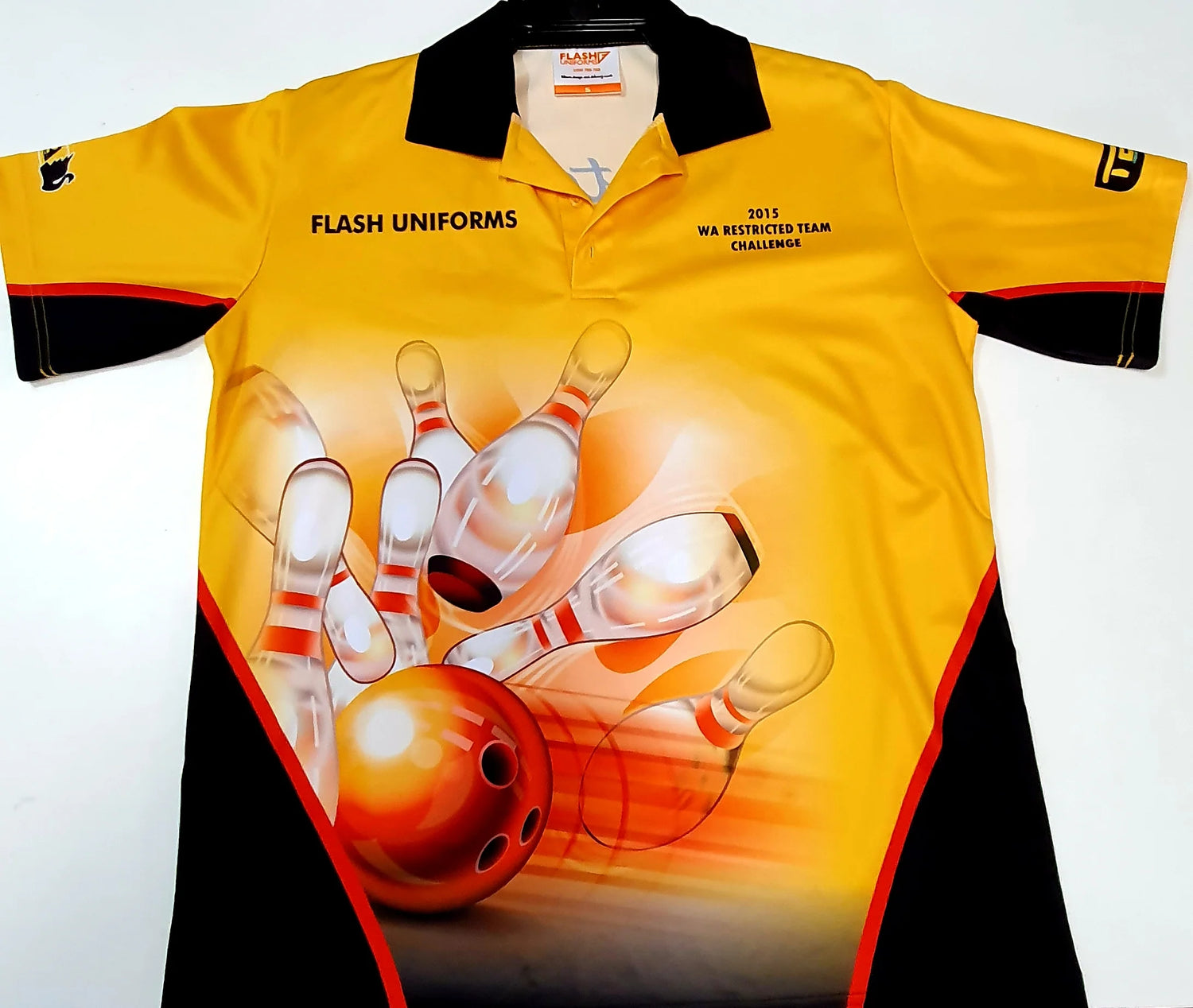 Custom Bowls Clothing Designs
If you're looking for a custom uniform for your bowls team, flash uniforms can design and manufacture to your specifications. Use our online uniform designer to tailor the design of your uniform to your liking. Then upload a logo, place your order and our team will get to work creating your uniforms. Alternatively, talk to our design team today and we can help you create a uniform that meets your requirements for comfort, size and style. For more information, talk to our experts today.
We offer a range of customisation options including sublimation, embroidery, screen printing and more. We pride ourselves on our manufacturing and design capabilities, and work hard to guarantee stunning, high-quality results for your uniforms. If you don't see a design that you like in our Design Your Own creator, our team can help you create a design that meets your specifications.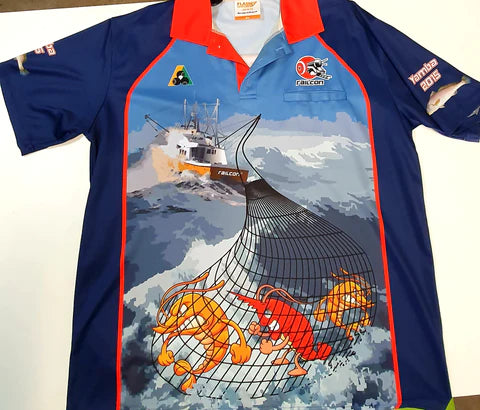 Bowls Australia National Merchandising Program
The Bowls Australia National Merchandising Program has helped to enhance the image of bowls in Australia by creating consistency in clothing worn at pennant and above level competitions. Under the NMP, Flash Uniforms endorsed by Bowls Australia and issued with a license that allows Flash Uniforms to use the BA logo on clothing manufactured.
The program has licenced a handful of companies to produce the clothing, allowing them to include the important BA logo on the clothing – and here at Flash Uniforms, we're incredibly proud to be one of those few licenced companies!
Design Your Own
Why Choose Flash Uniforms
Flash Uniforms are known our amazing customer service and comprehensive design and manufacturing capabilities. We offer free setup on all orders, helping you get the uniforms you need for less. Simply provide any necessary design elements, such as logos and branding, and we'll provide free design mock-ups and set up for modifications. We also offer nationwide delivery, shipping flat-rate to all parts of Australia. Order online today.